WE'RE PROUD OF OUR RESTURANTS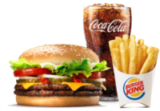 Viking Restaurants has invested millions of dollars to make our Burger King restaurants fresh and modern with the latest amenities. We're dedicated to providing an excellent dining experience for our customers at every one of our locations – from great food and service, to a positive and inviting atmosphere.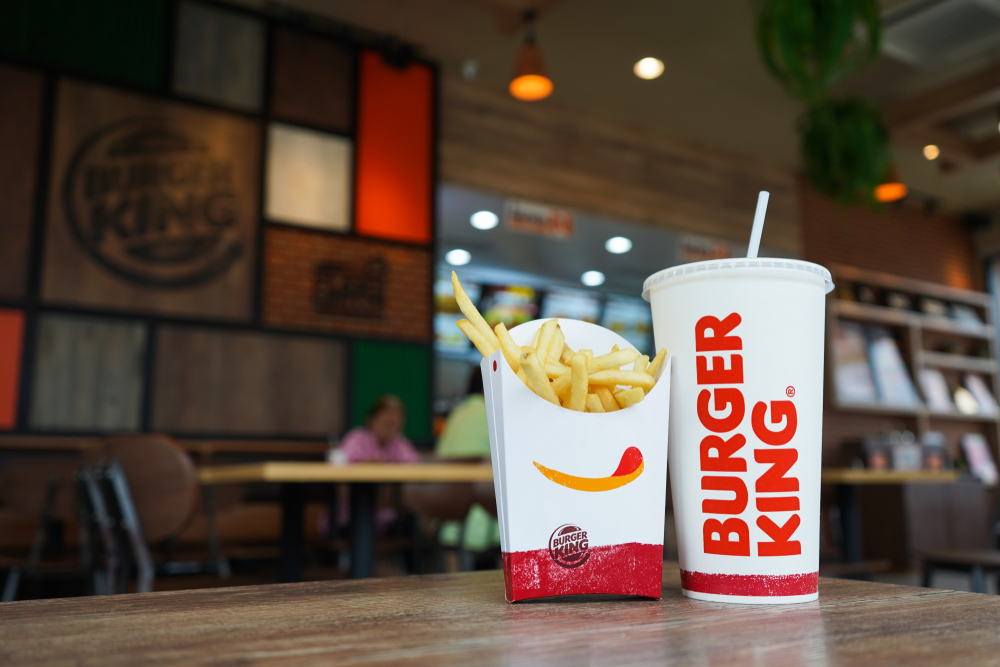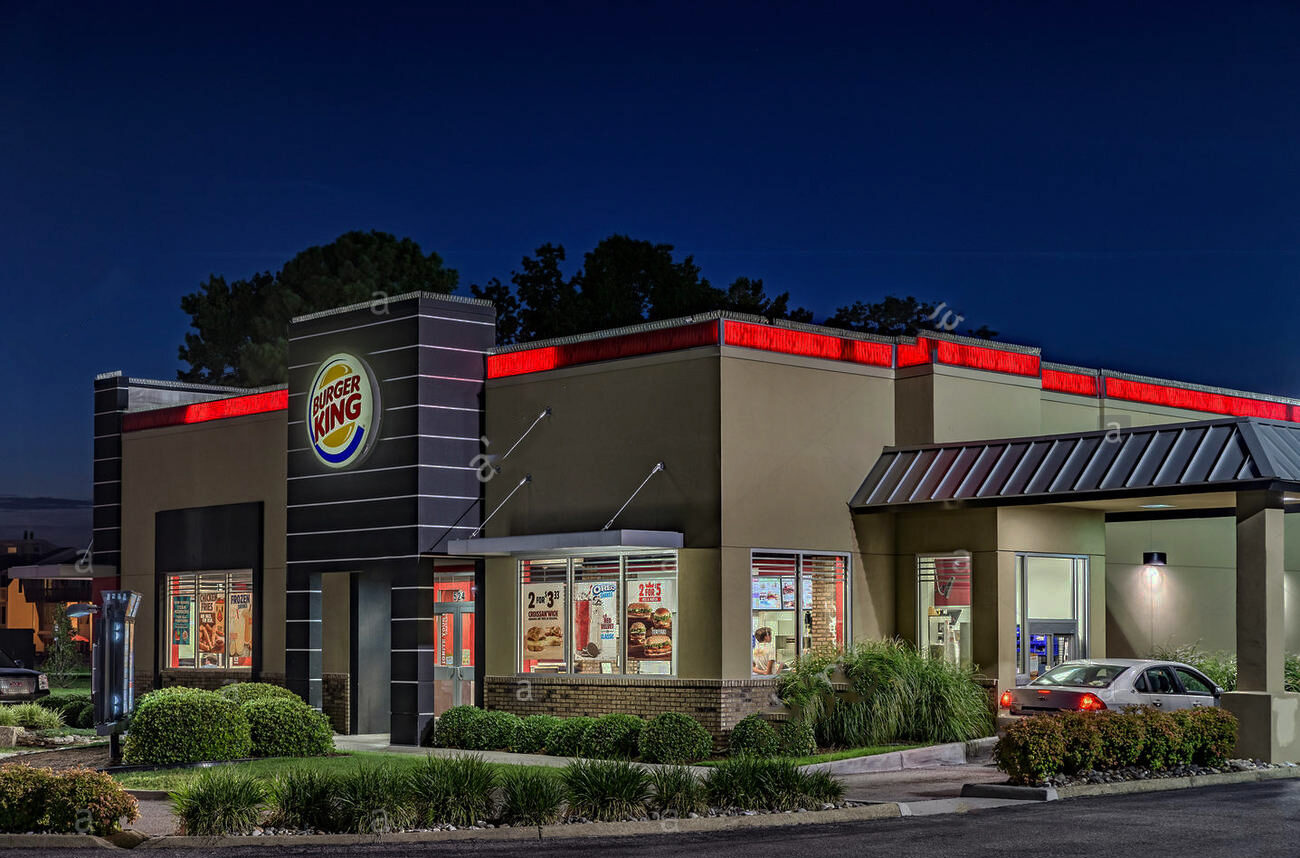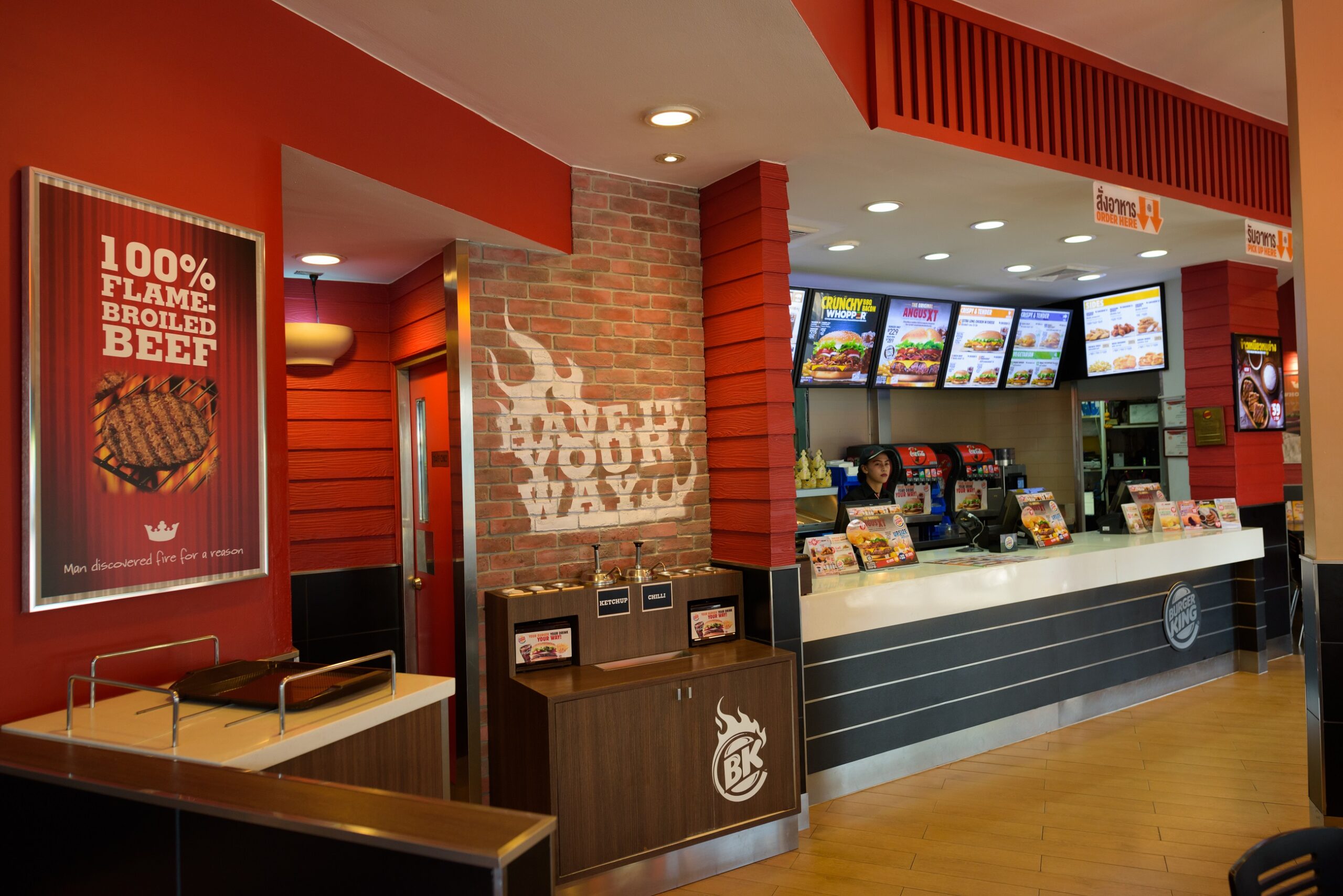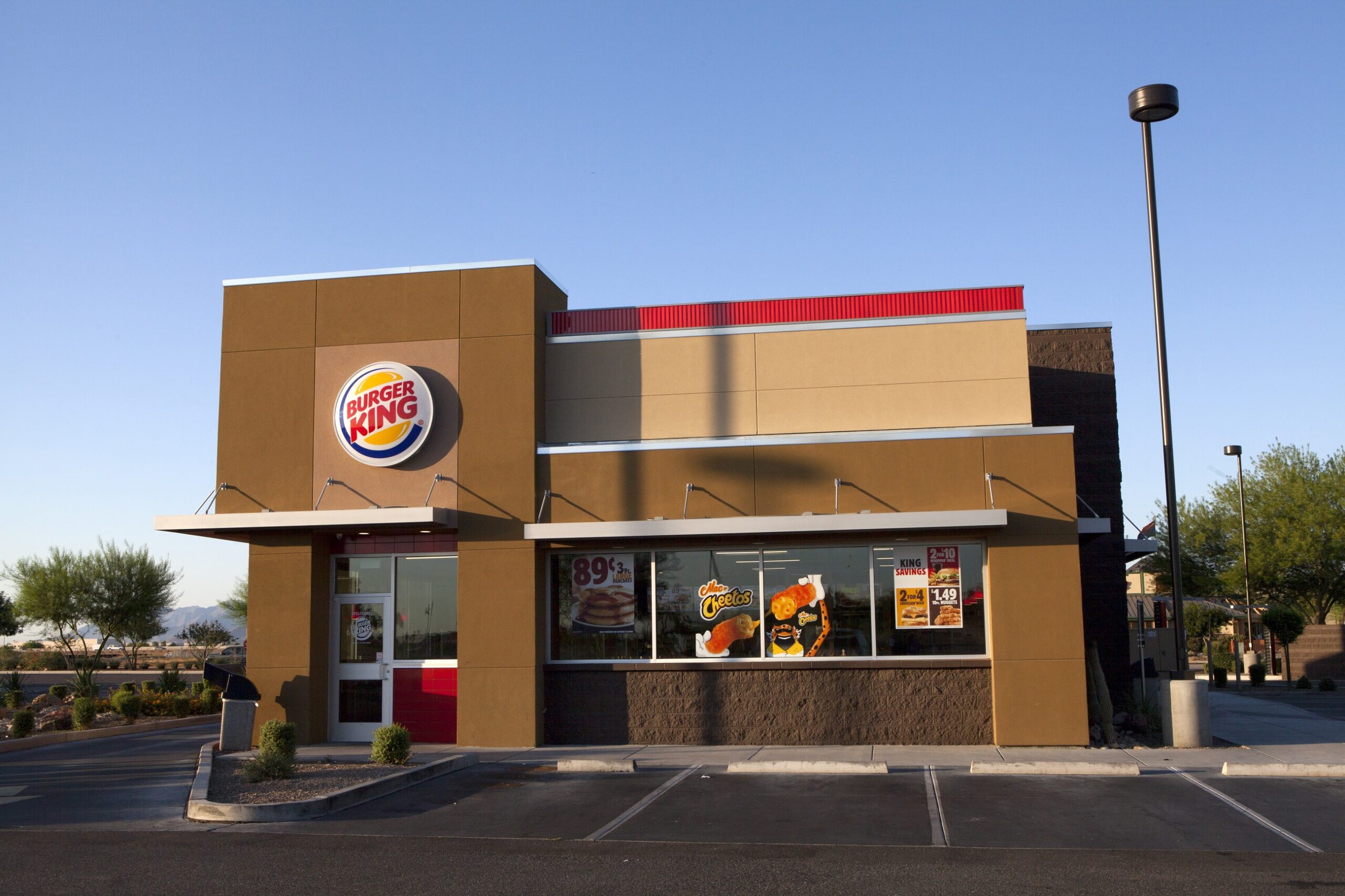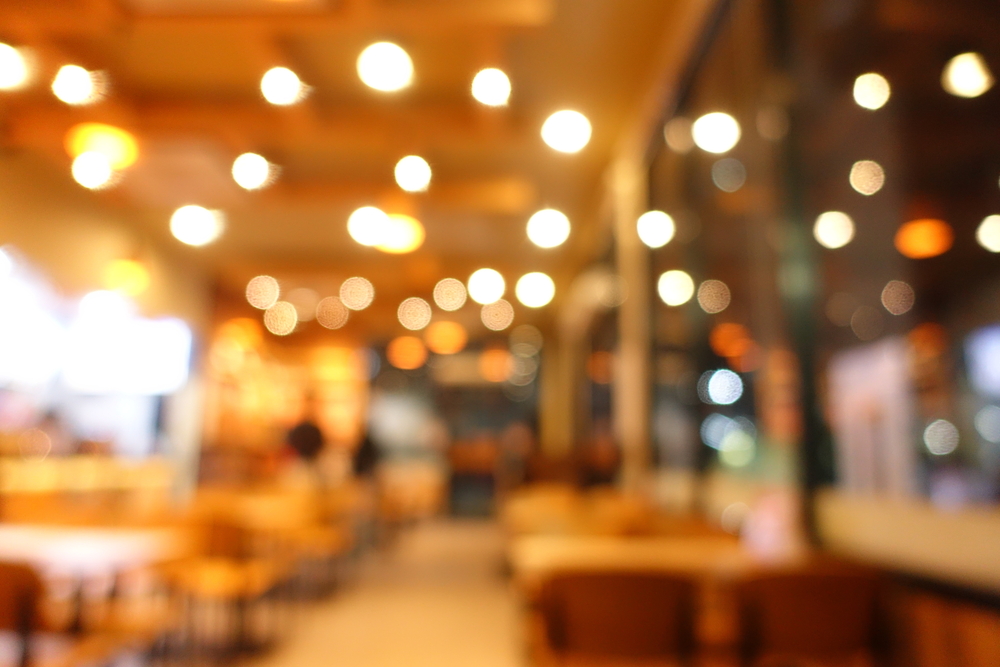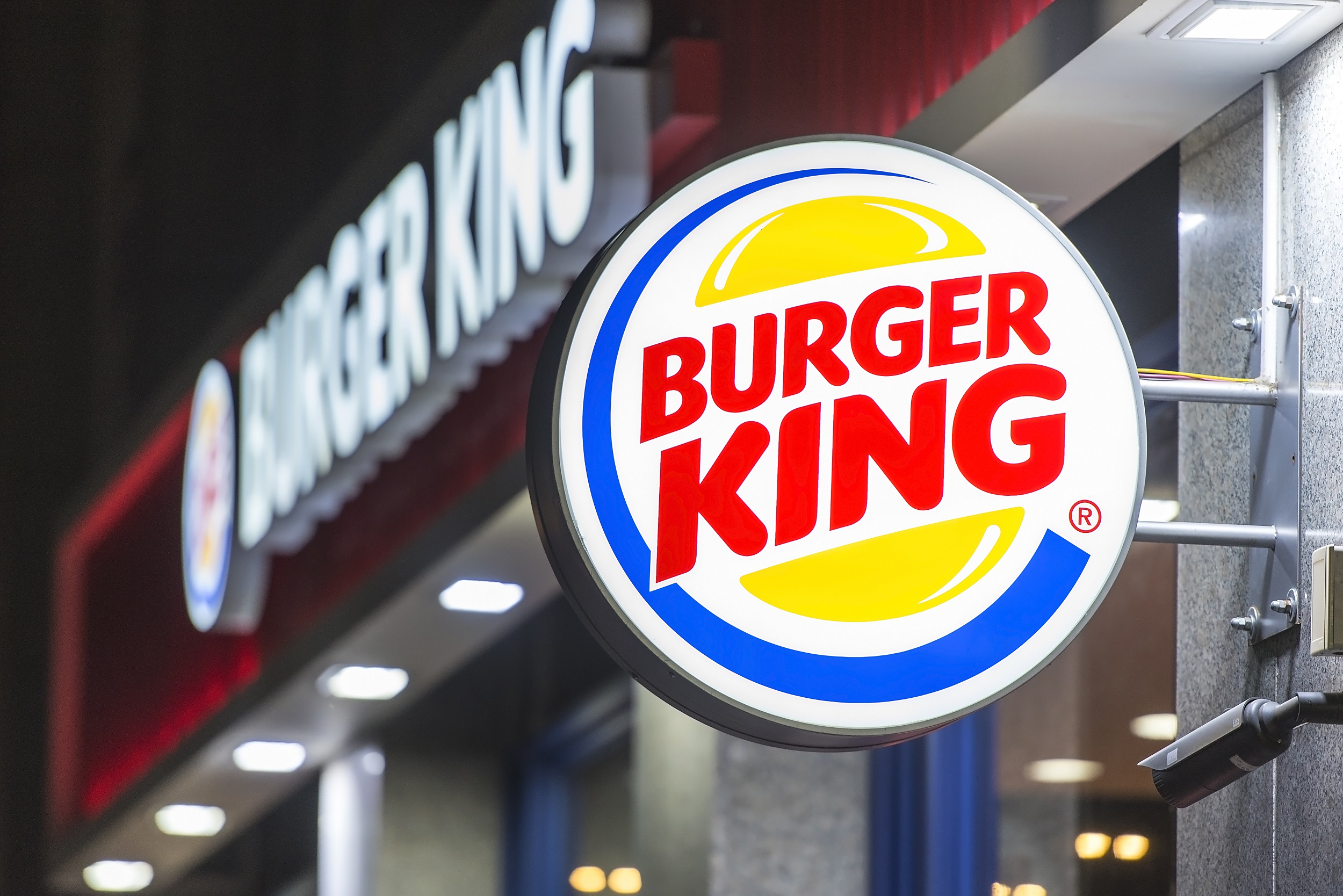 FIND ONE OF OUR LOCATIONS NEAR YOU
Viking Restaurants is a Minnesota franchisee with 27 BURGER KING restaurants in Minnesota, North Dakota and South Dakota. We are growing and plan to continue to add new locations in the future!
Benson
206 14th ST N
Benson, MN 56215
320-843-2505
Coon Rapids
13005 Riverdale DR NW
Coon Rapids, MN 55448
763-421-0029
Golden Valley
6660 Wayzata BLVD
Golden Valley, MN 55426
763-546-2162
Minneapolis
3200 Washington AVE N
Minneapolis, MN 55412
612-522-5433
Sauk Rapids
15 S Benton DR
Sauk Rapids, MN 56379
320-654-8283
St. Cloud MN – Division ST
3310 W Division ST
St Cloud, MN 56301
320-253-4140
Brooklyn Center
3201 County RD 10
Brooklyn Center, MN 55429
763-561-4790
Eagan MN – Rahncliff CT
1980 Rahncliff CT
Eagan, MN 55122
651-452-5332
Hastings
100 33rd ST W
Hastings, MN 55033
651-438-3686
Newport
1598 Hastings AVE
Newport, MN 55055
651-458-9445
South St. Paul
100 Grand AVE E
South Saint Paul, MN 55075
651-451-2701
St. Louis Park
3650 Aquila AVE S
St. Louis Park, MN 55426
952-936-0440
Brooklyn Park
8501 Xylon AVE N
Brooklyn Park, MN 55445
763-424-4259
Eagan MN – Town Center Dr
1275 Town Centre DR
Eagan, MN 55123
651-456-0759
Little Falls
1112 1st AVE NE
Little Falls, MN 56345
320-632-8216
Richfield
96 W 66th ST
Richfield, MN 55423
612-866-5292
Staples
201 2nd AVE NE
Staples, MN 56479
218-894-3202
Wadena
849 Jefferson ST N
Wadena, MN 56482
218-631-3351
Chanhassen
7765 Century BLVD.
Chanhassen, MN 55317
952-474-4364
Glencoe
2200 10th ST E
Glencoe, MN 55336
320-864-5107
Maplewood MN – Rice ST
1698 Rice ST
Maplewood, MN 55113
651-489-2636
Maplewood – White Bear AVE
2440 White Bear AVE N
Maplewood, MN 55109
651-779-6621
Sartell
1710 Pinecone RD S STE 300
Sartell, MN 56377
320-774-2064
Valley City
1425 W Main ST
Valley City, ND 58072
701-845-5275
Wahpeton
924 Dakota AVE
Wahpeton, ND 58075
701-642-1237
Mobridge
807 W Grand Crossing
Mobridge, SD 57601
320-774-2064